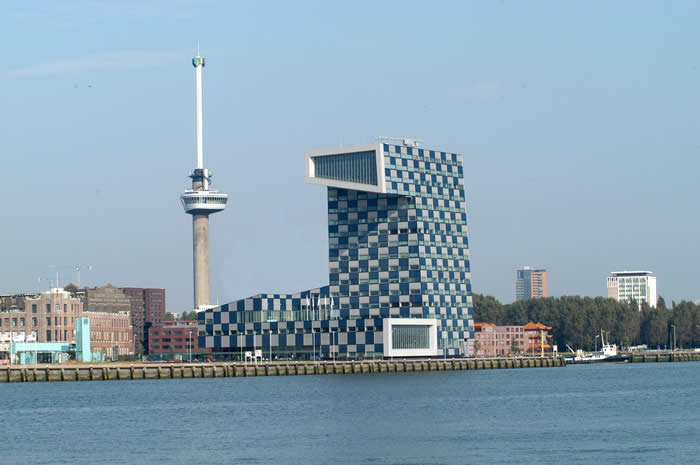 Rotterdam is one of the most well known and respected maritime cities in the world. It's not a coincidence that several maritime studies are based in this city. One of those is the STC Group: the Scheepvaart en Transport College. It's a Dutch corporation that is also active abroad. The Rotterdam location, in the atmospheric Lloydkwartier area, is the main location. Here you will find studies in harbors, maritime studies, studies in logistics and transport, oil and chemicals and more.
The STC Group has a rich history. The first steps were taken in 1947. At the time it was a very different educational institution with a different name, but it was the start of the current institution nonetheless. The studies were taught aboard of a ship, where students got to practice their theory. From the late forties up until the late fifties the institution only had a handful of students, typically no more than 20 to 30.
From 1958 the institution blossomed. A new school was built, as well as a new practice ship. This marked the start of a continuous growth, which was followed by several name changes and fusions. The institution had no less than five name changes and fusions before it came to be known by its current name: STC Group. From 1990 the institution also accepted female students. In 2005 the STC Group moved to a new building at the banks of the river. It was opened by Dutch King Willem-Alexander in a festive manner.
Hotel near STC Group Rotterdam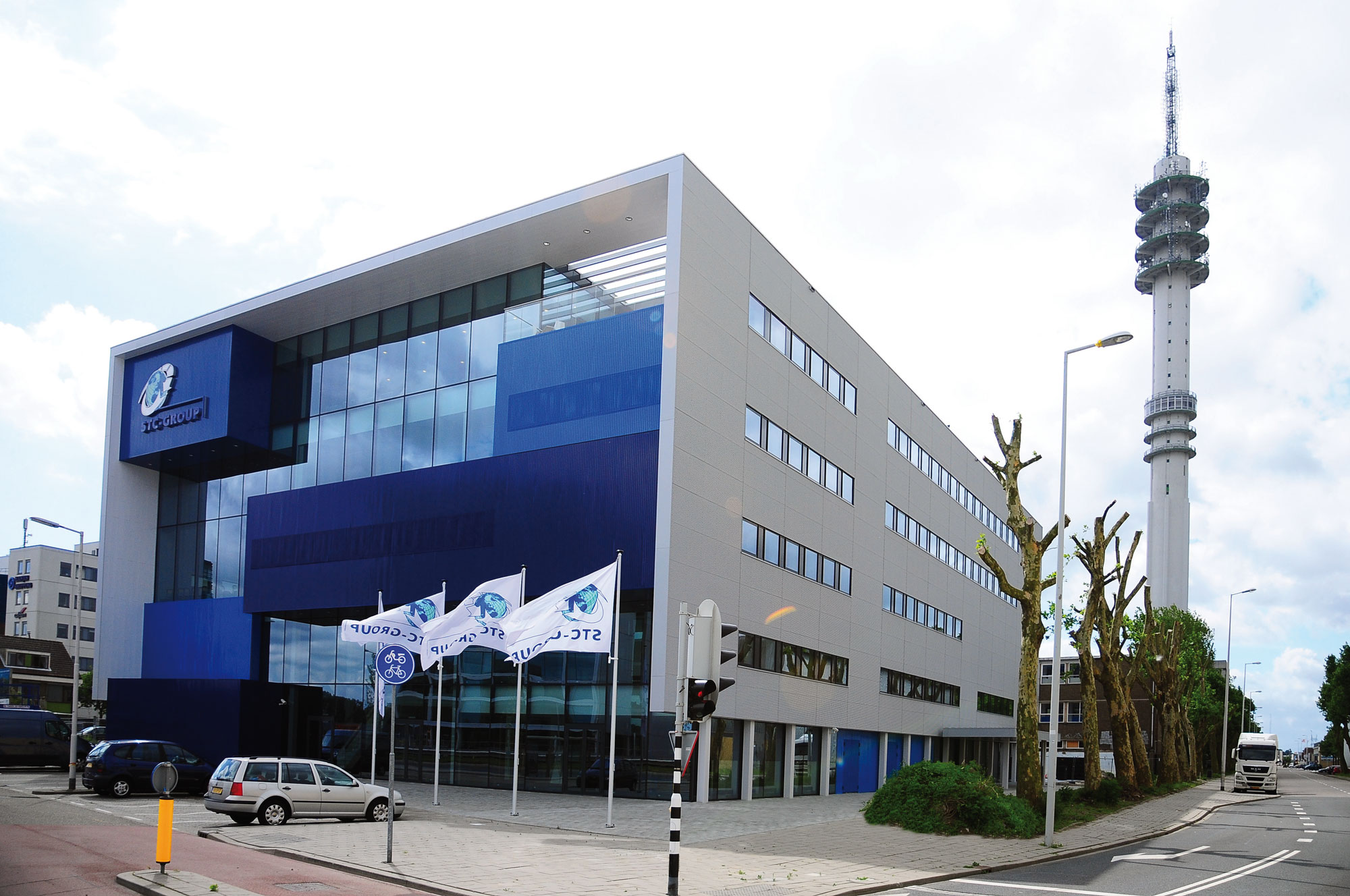 Are you looking for a hotel near STC Group where you can relax? Then you are at the right place at Port Hotel Rotterdam.
STC Group is at 9 minutes walking distance from Port Hotel Rotterdam!
See the directions below for more information. Would you prefer to speak with our reception for the possibilities we are available 24 hours a day and 7 days a week.
Call us: +31 (0) 10 - 477 96 28
Mail us: This email address is being protected from spambots. You need JavaScript enabled to view it.
Or reserve your room directly by clicking "PRICE CHECK" on the right side of the page.