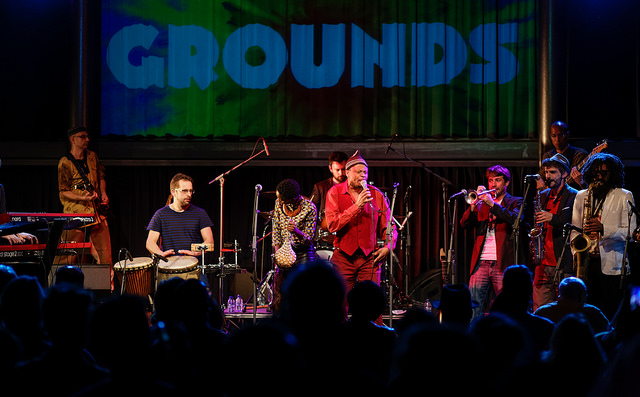 From the hardcore in the early nineties to the strong underground hiphop scene: Rotterdam is one of the musical capitols of The Netherlands and Grounds is one of the venues where this definitely shows.
Grounds hasn't been around for that long: it was founded in 2006. Despite its relatively short existence, it has built up a formidable reputation. People flock here to discover new music or enjoy artist you won't typically find anywhere else in The Netherlands. The venue doesn't focus on the masses, but instead has a strong focus on the underground. From undiscovered and upcoming artists to renowned underground acts and niche musicians. They focus on "characteristic, boundary breaking music from all parts of the world". On one night you can enjoy classical jazz and the next night you'll be listening to raw hiphop or swinging Latin.
The performances aside, Grounds also organizes own performances and themed evenings. They work together with the Choro School from Brazil and have special days and evenings and open podium jam sessions, where often students showcase their skills in a great variety of styles en genres.
Grounds is very accessible despite its character. The music stage aside, there's also a café where guests can enjoy a drink and a bite. Thanks to collaboration with partners, the venue is present all around the city, such as in schools and during events in the city.
Hotel near Grounds Rotterdam?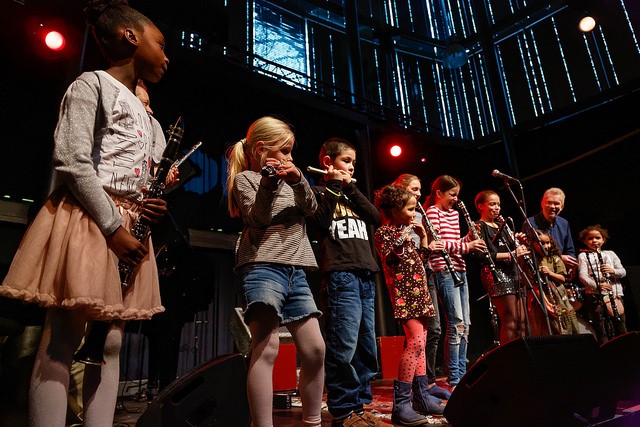 Are you looking for a hotel near Grounds where you can relax? Then you are at the right place at Port Hotel Rotterdam.
Grounds is at 1 minute walking distance from Port Hotel Rotterdam!
See the directions below for more information. Would you prefer to speak with our reception for the possibilities we are available 24 hours a day and 7 days a week.
Call us: +31 (0) 10 - 477 96 28
Mail us: This email address is being protected from spambots. You need JavaScript enabled to view it.
Or reserve your room directly by clicking"PRICE CHECK"on the right side of the page.