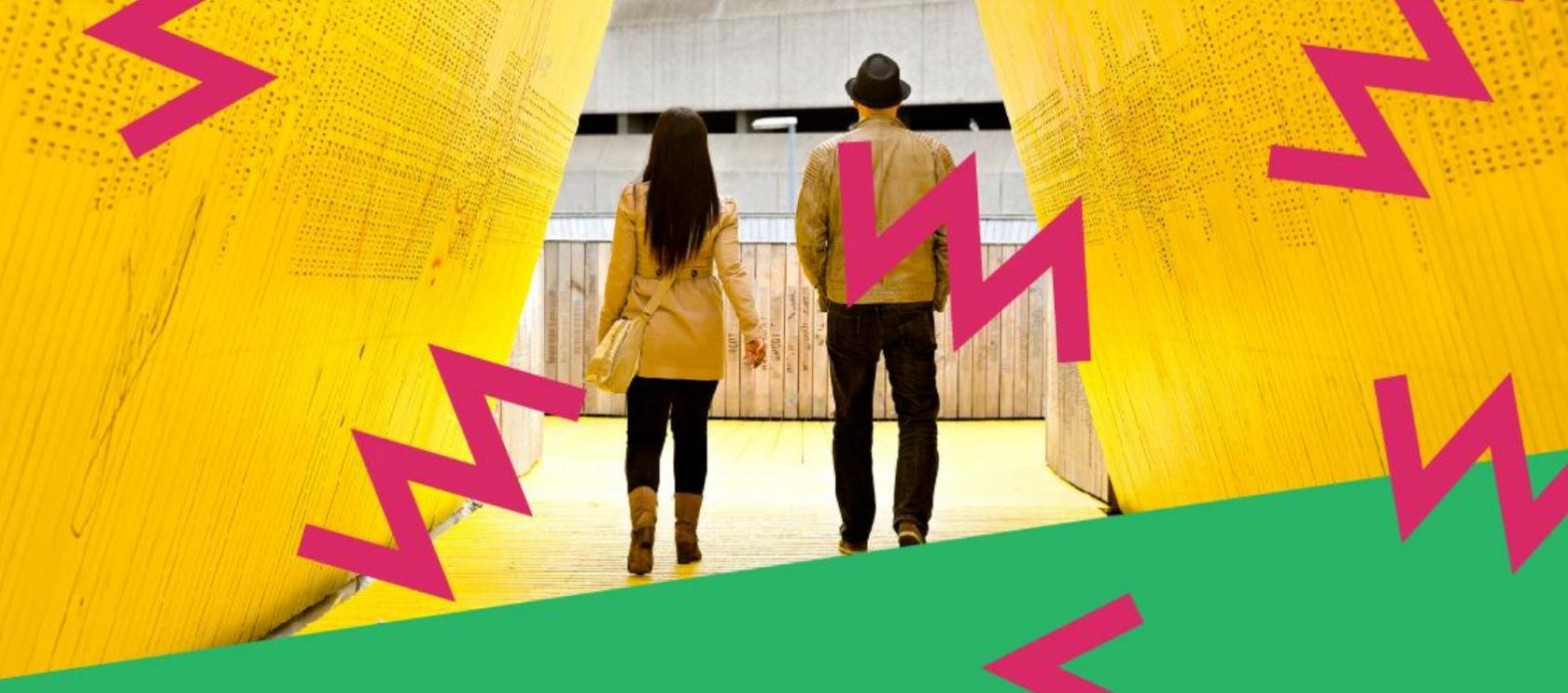 Just like Amsterdam is renowned for it's AMFI fashion academy, Rotterdam enjoys international fame with Codarts: an international school of arts, focused on music, dance and circus artistry. This is truly an international education institute: among the 1.000 students attending, there are over 50 nationalities. The school has around 350 employees.
The oldest faculty of Codarts is the music faculty. It was founded in 1930 and was long known as Rotterdam's Conservatorium. The faculty offers a broad range of musical studies, such as: jazz, pop, world, classical music, theatre and even a study to be a music teacher. Students can enroll on different kinds of levels, ranging from a bachelor to a master or double degree. The faculty is also known for its international research.
A year after the music faculty was founded, the dance faculty was founded in 1931. This Codarts academy enjoys a solid international reputation. To be accepted, students have to perform an impressive audition and pass a medical screening. Throughout Europe auditions are held to attract only the most talented students and future star dancers. The study doesn't only focus on the technical aspect of dancing, but also teaches other important aspects to build a successful career, such as collaborating with others, keen communications and making your own plans and decisions. The faculty also offers a study to become a dancing teacher.
In 2006 the (for now) latest faculty at Codarts was added. The Circus faculty schools' students to become circus artists. Even though this study is a niche and there aren't a lot of places where this study is offered, it is a very popular study.
Hotel in de buurt van Codarts Rotterdam?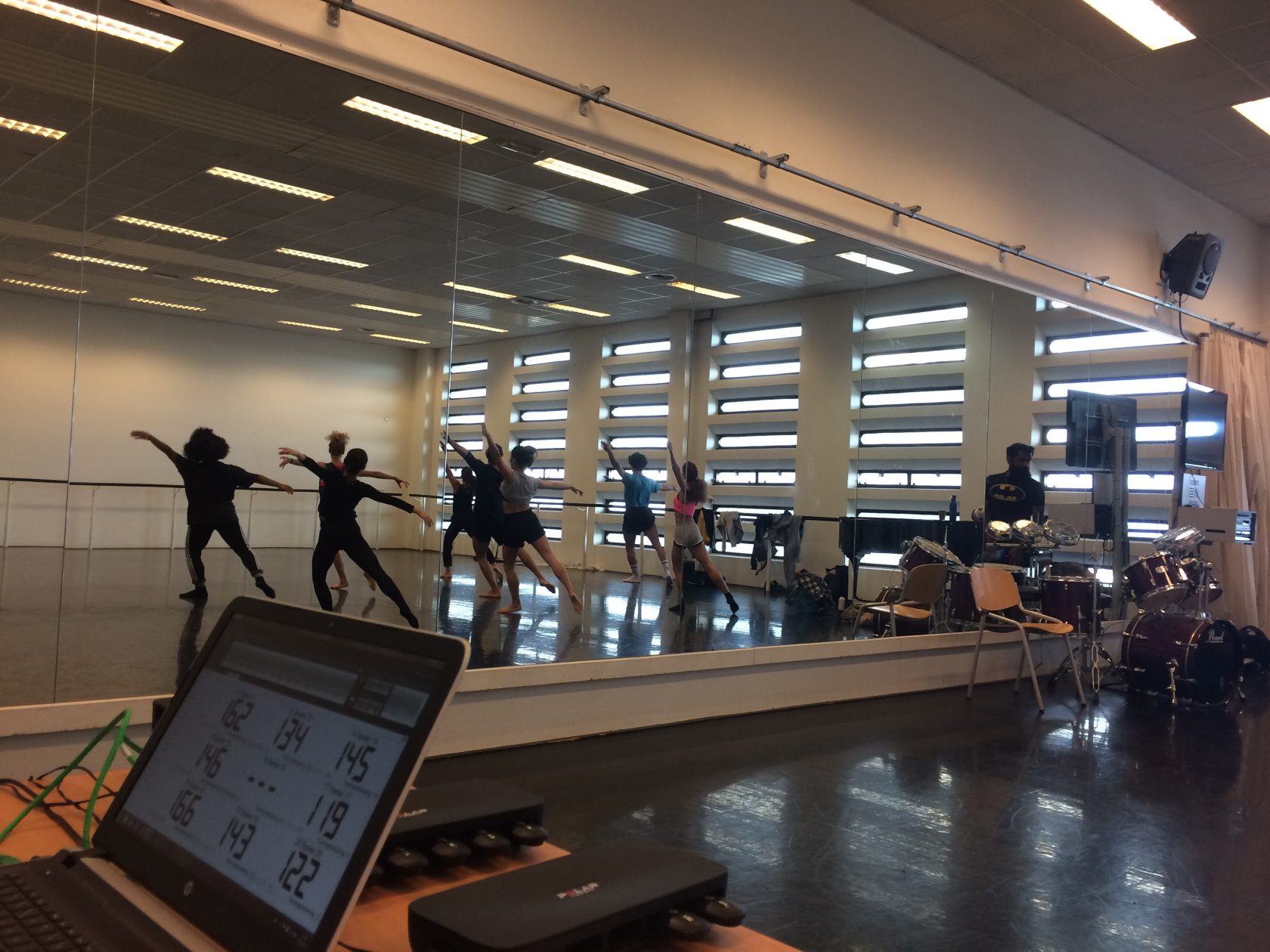 Are you looking for a hotel near Codarts where you can relax? Then you are at the right place at Port Hotel Rotterdam.
Codarts is at 8 minutes walking distance from Port Hotel Rotterdam!
See the directions below for more information. Would you prefer to speak with our reception for the possibilities we are available 24 hours a day and 7 days a week.
Call us: +31 (0) 10 - 477 96 28
Mail us: This email address is being protected from spambots. You need JavaScript enabled to view it.
Or reserve your room directly by clicking "PRICE CHECK" on the right side of the page.